ABOUT US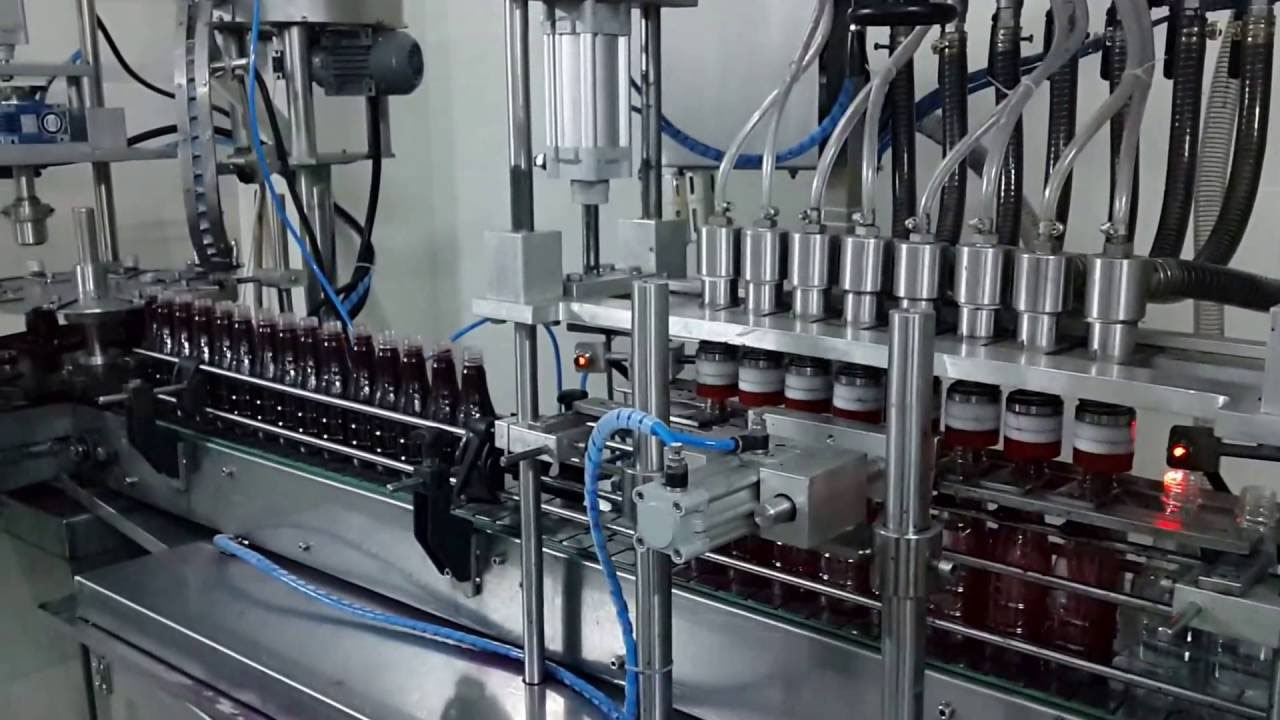 Our company, which determines its goal as to make business life easier and to provide solutions that will increase productivity, is at your side to serve you in the industry by bringing quality approach to the foreground with its expert team.
Festo pneumatic and automation systems products, Danfoss Speed Controllers, Eaton Vickers Hydraulics products dealer and many more brands of products are sold and projected.
We can list many sectors such as Iron and Steel, Glass Industry, Petrochemical Industry, Power Plants, Cement, Automotive, Food Industry, Machinery Manufacturing Industry, Clean and Piss treatment plants among the sectors in which the materials are used.
We have taken our place in the sector with the thought of providing better service to you after our journey started 15 years ago.
For these sectors; we will continue to be at your side by providing quality fits to you as well as resolving problems effectively and quickly.
The subjects we serve;
AC-DC MOTORS

AC SERVICES

AC-DC MOTOR AND SERVO MOTOR DRIVERS

ELECTRIC AND ELECTRONIC PANEL MANUFACTURING

HYDRAULIC AND PNEUMATIC UNIT AND PRODUCT SALES

SPECIAL MACHINE MANUFACTURING AND CONTRACTING SYSTEMS
We are experienced in the sector starting with Hydraulic, Pneumatic, Linear Motion Systems in Bosch-Rexroth company of German origin years ago; He also continued to apply Pneumatic, Vacuum, Motion Control Systems Automation to Festo Pneumatic Company which is also German.
We are established to offer solutions that will increase your productivity in your business and serve you.
We present your information.
Our respect;
H.Gürcan TUNALI Mechanical engineer